In 1995 MCC, ProGay Philippines and other organizations held internal celebrations. In 1996, 1997 and 1998 large and significant marches were organized and produced by Reachout AIDS Foundation, all of which were held in Malate, Manila, Philippines. In 1998, the year of the centennial commemoration of the Republic of the Philippines, a Gay and Lesbian Pride March was incorporated in the mammoth "citizens' parade" which was part of the official centennial celebration. That parade culminated in "marching by" the President of the Philippines, His Excellency Joseph Estrada, at the Quirino Grandstand in Luneta Park in Manila.
The initiative received government backing from the deputy DfES and Equalities Minister Jacqui Smith, although some sections of the press argued against its political correctness, and pointed out that the sexuality of some historical figures is more a matter of speculation than fact.[16] Supporters of the event countered that it is important to challenge heterosexist attitudes in society.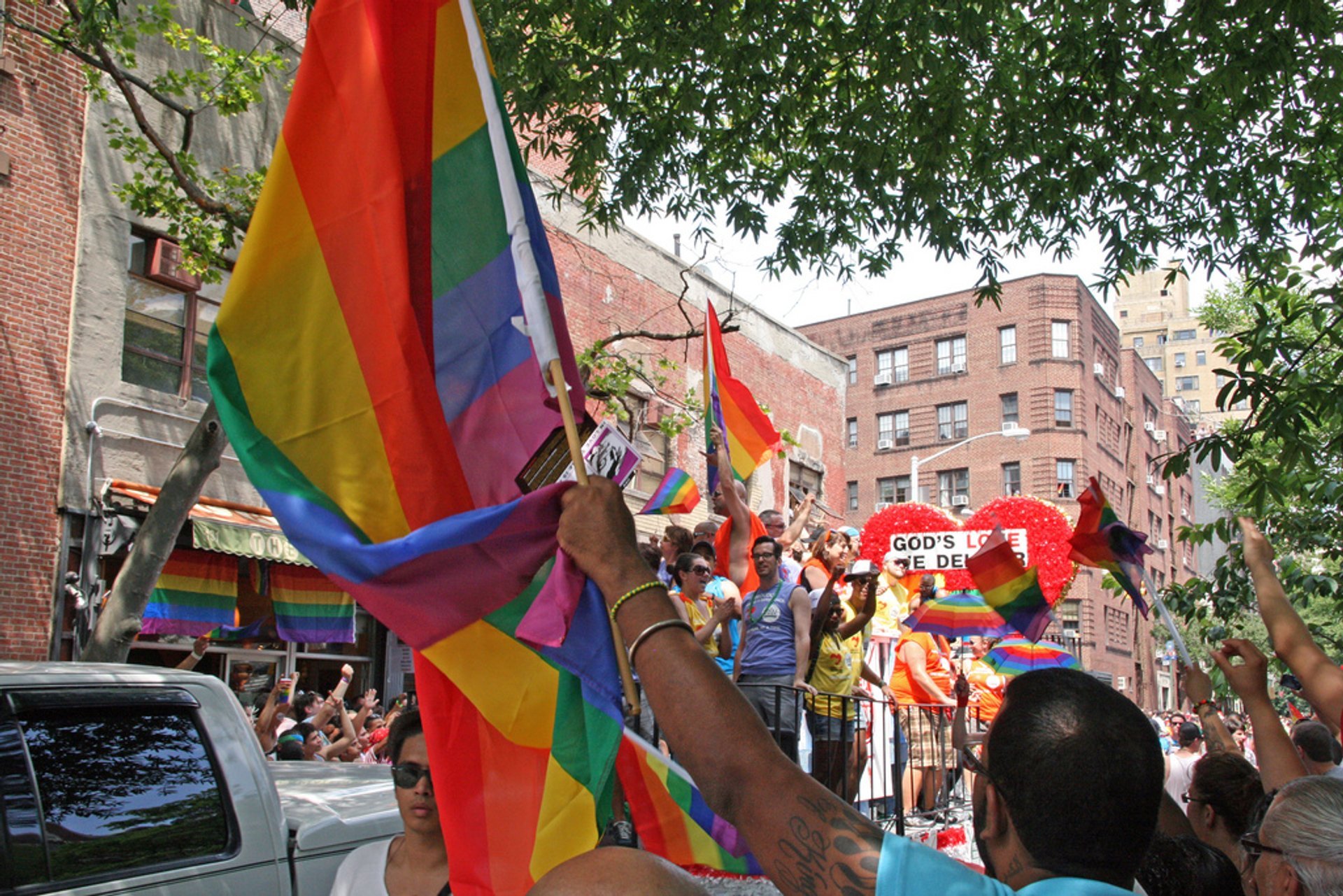 In 2007, following international pressure, a Pride Parade was held once again in Riga with 4,500 people parading around Vērmane Garden, protected physically from "No Pride" protesters by 1,500 Latvian police, with ringing the inside and the outside of the iron railings of the park. Two fire crackers were detonated with one being thrown from outside at the end of the festival as participants were moving off to the buses. A man and his son were afterwards arrested by the police.[86] This caused some alarm but no injury, although participants did have to run the gauntlet of "No Pride" abuse as they ran to the buses. They were driven to a railway station on the outskirts of Riga, from where they went to a post Pride "relax" at the seaside resort of Jūrmala. Participants included MEPs, Amnesty International observers and random individuals who travelled from abroad to support LGBT Latvians and their friends and families.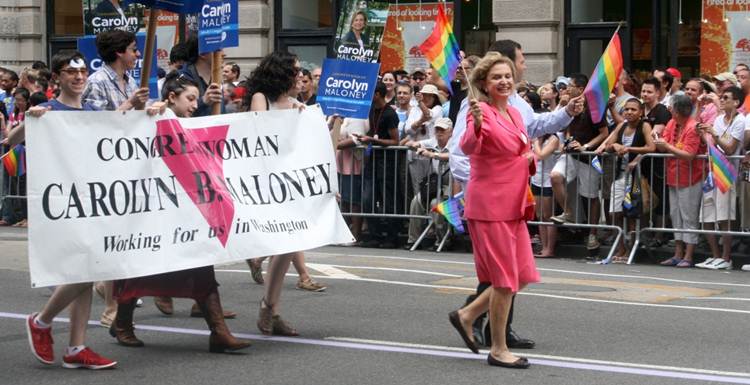 Frank Kameny soon realized the pivotal change brought by the Stonewall riots. An organizer of gay activism in the 1950s, he was used to persuasion, trying to convince heterosexuals that gay people were no different than they were. When he and other people marched in front of the White House, the State Department and Independence Hall only five years earlier, their objective was to look as if they could work for the U.S. government.[38] Ten people marched with Kameny then, and they alerted no press to their intentions. Although he was stunned by the upheaval by participants in the Annual Reminder in 1969, he later observed, "By the time of Stonewall, we had fifty to sixty gay groups in the country. A year later there was at least fifteen hundred. By two years later, to the extent that a count could be made, it was twenty-five hundred."[39]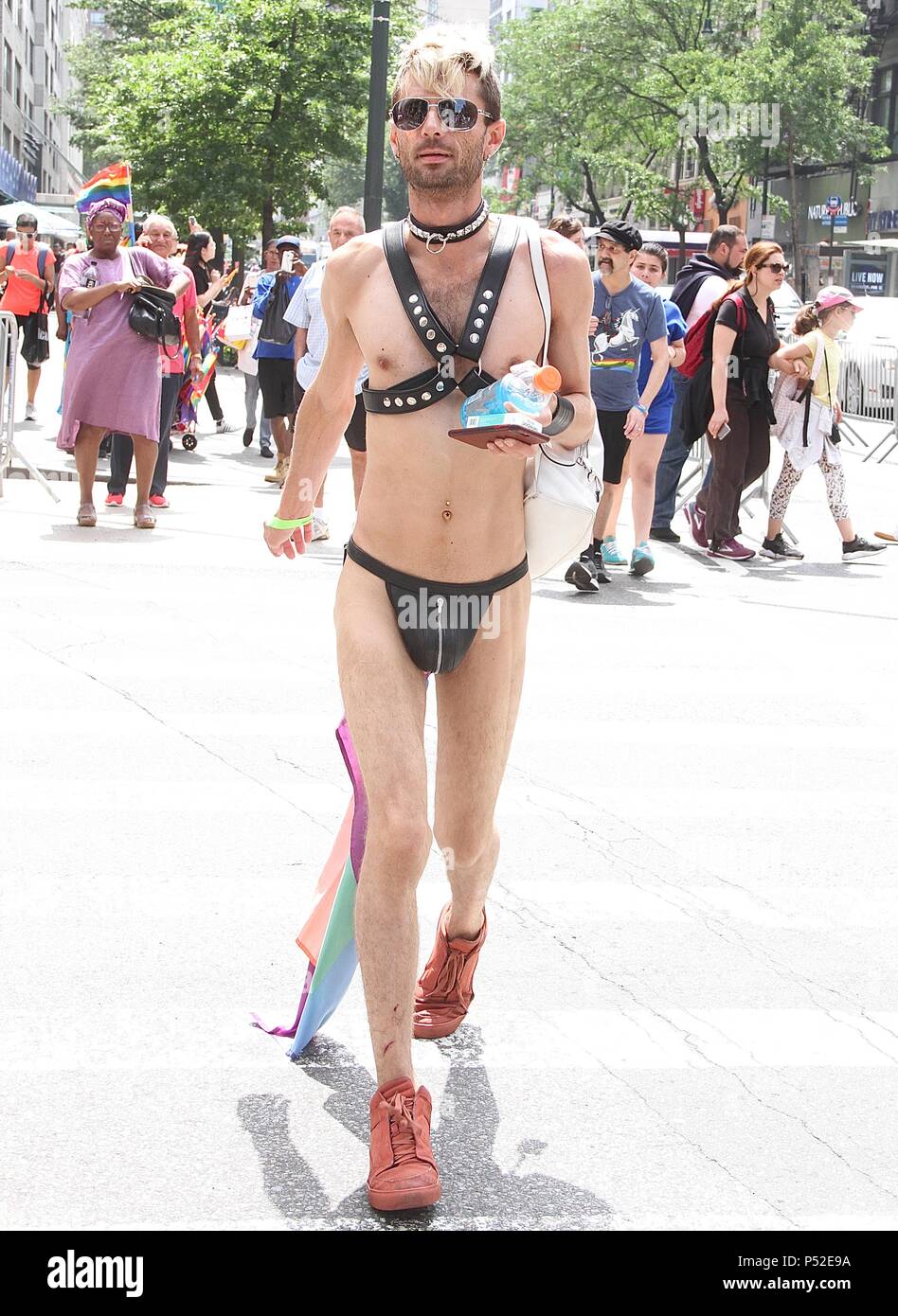 The annual gay Pride weekend in Cologne takes place from July 5th-7th in 2019. with the street parade on Sunday. Hundreds of thousands of participants are expected. The street festival will feature numerous LGBT activities and events - colourful stage performances, parties, political events, film screenings, cultural activities, etc. Planning to be ...read more
Two presidents of the United States have officially declared a pride month. First, President Bill Clinton declared June "Gay & Lesbian Pride Month" in 1999 and 2000. Then from 2009 to 2016, each year he was in office, President Barack Obama declared June LGBT Pride Month.[47] Donald Trump became the first Republican president to acknowledge LGBT Pride Month in 2019, but he did so through tweeting rather than an official proclamation.[48]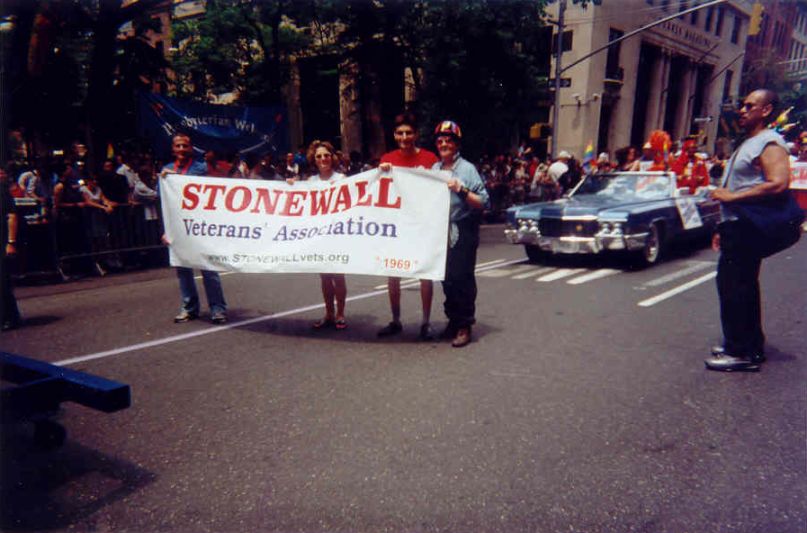 The Hong Kong Pride Parade 2008 boosted the rally count above 1,000 in the second largest East Asian Pride after Taipei's. By now a firmly annual event, Pride 2013 saw more than 5,200 participants. The city continues to hold the event every year, except in 2010 when it was not held due to a budget shortfall.[48][49][50][51][52][53][54][excessive citations][non-primary source needed]